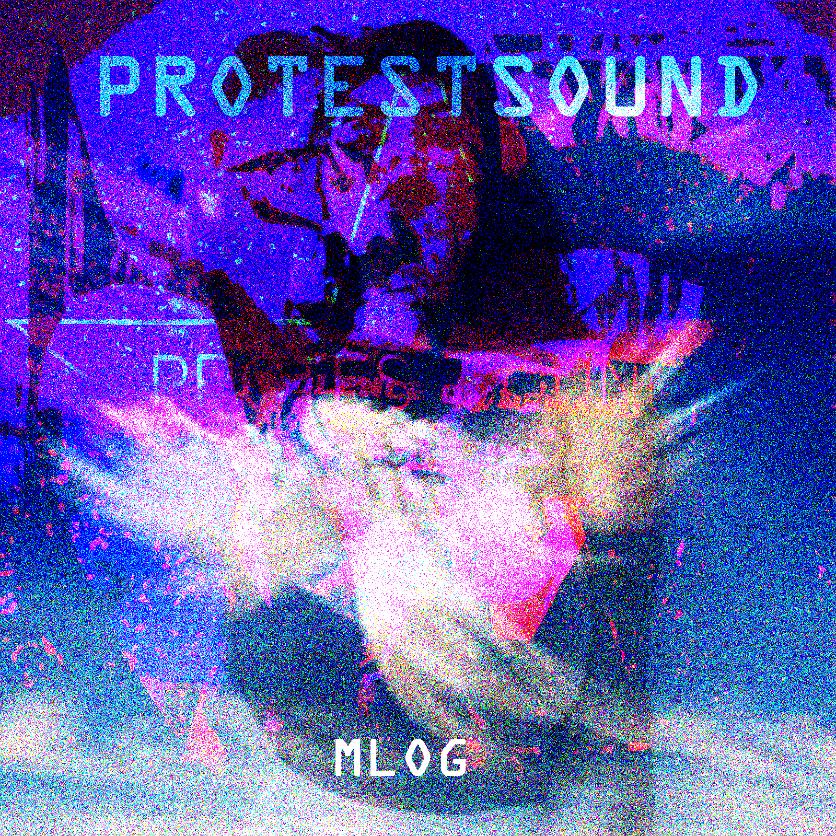 PROTESTSOUND / MLOG
NOW
easier records 2024 . yves gorgon
YOU LL NEVER SEE PROTESTSOUND.
BUT YOU CAN LISTEN TO PROTESTSOUND.
#ROCK #PROTESTSOUND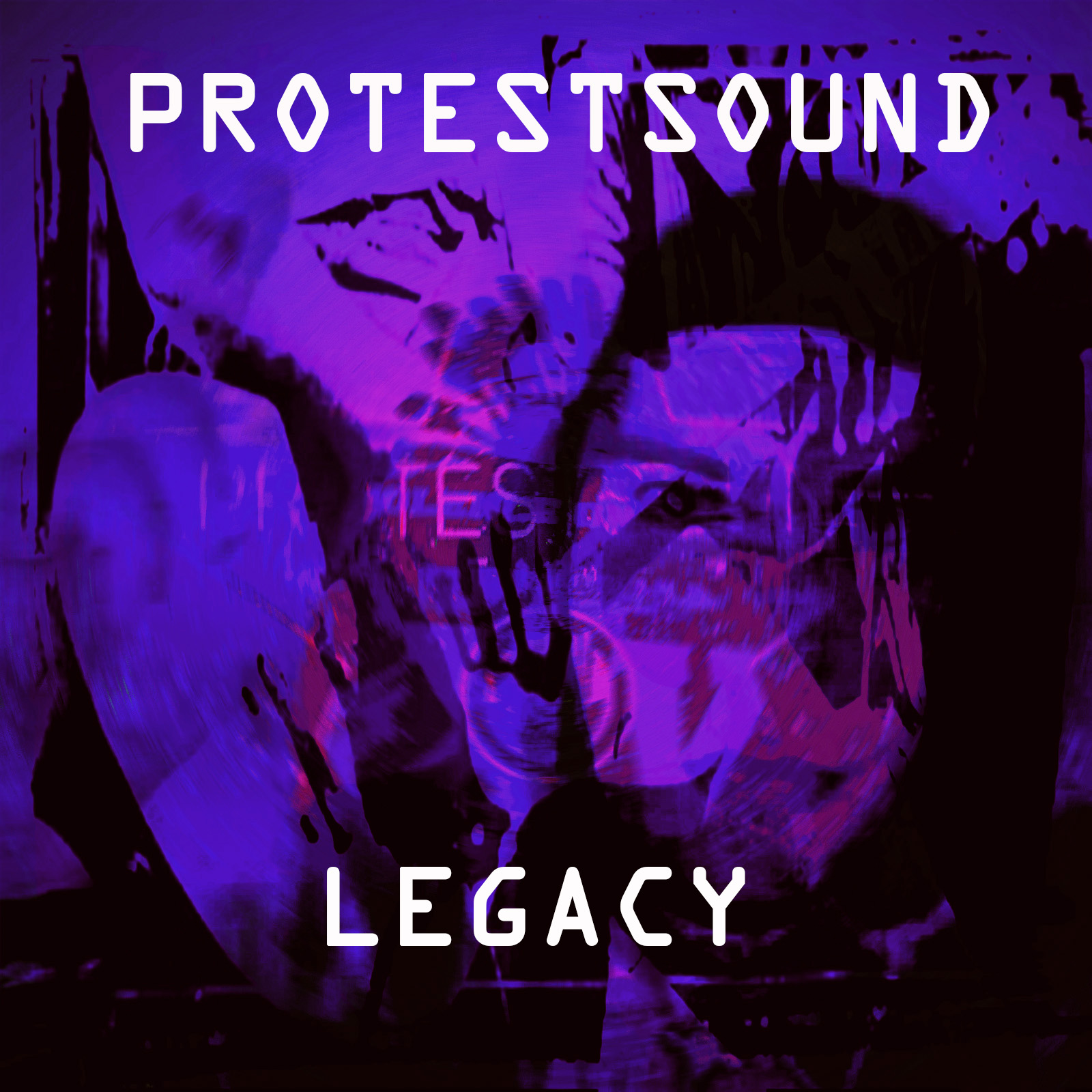 TRACKLIST
POP
AXELERATION
LEGACY
PSYCHOSOCIAL
OVER
DOWNFALL
GOOD GIRL
RAINBOW
CURTAIN CALL
EASYBOY
ONLY LOOK MATTERS
DARKWATER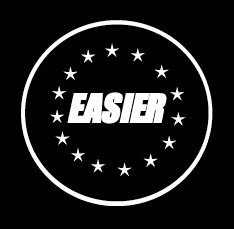 EASIER RECORDS was created in 1998 by YVES GORGON in france. His natural headline is " from the RAMONES till EMINEM "..Guitarist then sound ingenieer, he produced in 2001 a maxi "MODEL"- KROKMITTEN / MA3- 2 bal 2 neg, then MASTERMIND in 2002 ( EASIER RECORDS/VIRGIN) and DIRTY (EASIER RECORDS/ALADIN) in 2007 always with KROKMITTEN, french MC (ma3-2bal2neg.